Birds play an essential part in nature's opera. Insect and pest control, without nasty chemicals. Falconry is an effective way to keep airport runways safe. Bird feeders add audio to gardens.
.
.
How this initiative works…
.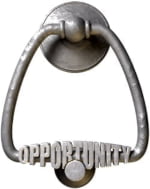 .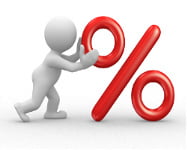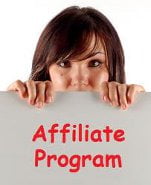 No spam, no hype, no MLM, no crypto, no NFT, no donations, and zero advertising!
Click here to explore the affiliate zone…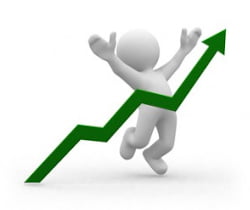 Founder & CEO
.
Click here to see your action list items…
Click here to check your stats and commissions!
.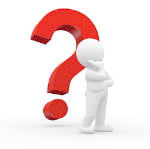 .
.