Birds play an essential part in nature's opera. Insect and pest control, without nasty chemicals. Falconry is an effective way to keep airport runways safe. Bird feeders add audio to gardens.
An executive summary, in just 180 seconds…
Ubuntu Synergy in 180 seconds...
Good reasons to join us, in 120 seconds…
The benefits of membership...
How all this works, in 240 seconds…
Our modus operandi and business model explained...
.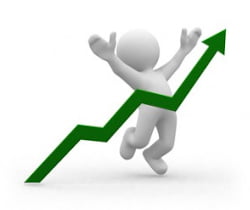 Founder & CEO
.
Click here to see your action list items…
Click here to check your stats and commissions!
.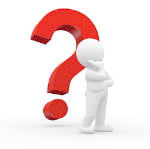 .